Advice provided by
10
Patent attorneys, litigation attorneys
Commercial lawyers
A team composed of
27
highly-qualified
employees at L&K
More than
44
years of experience
Connected in
150
countries all around the
world
At
2
locations in
Germany
More than
30,000
applications for protection rights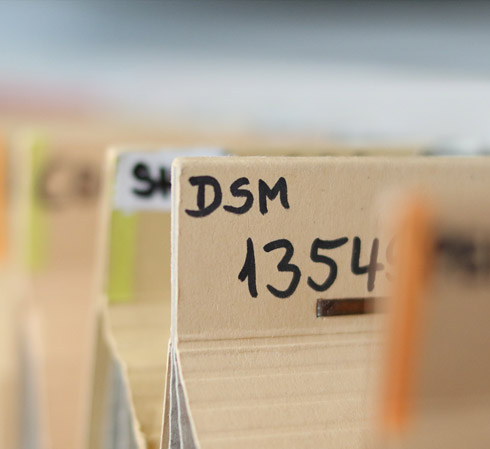 Techn. Protection Rights
Patents
Registered design
Semiconductors (topographies)
Non-techn. Protective Rights
Trademarks
Designs
Community design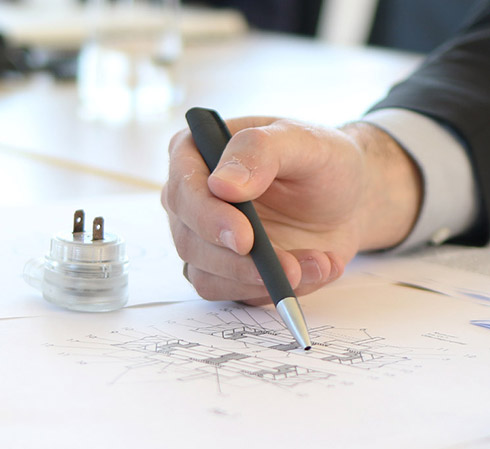 Mechanical engineering
Materials engineering
Visual appearance
Semiconductor technology
Information technology
Electrical engineering
Medical technology
Physics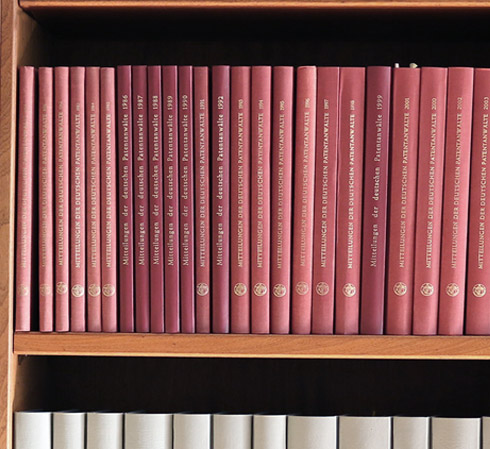 Industrial property rights
Employee invention
Competition law
Trademark infringement
Contract law
Licensing law
Copyright law
Internet law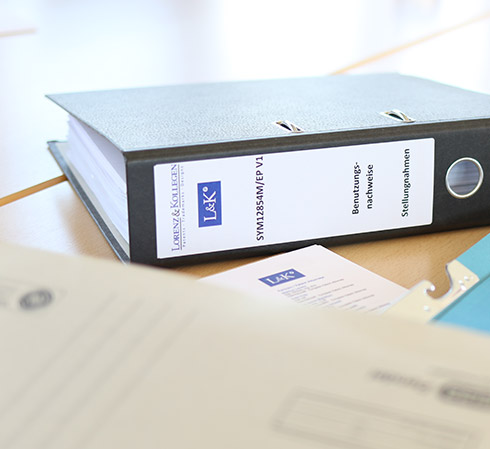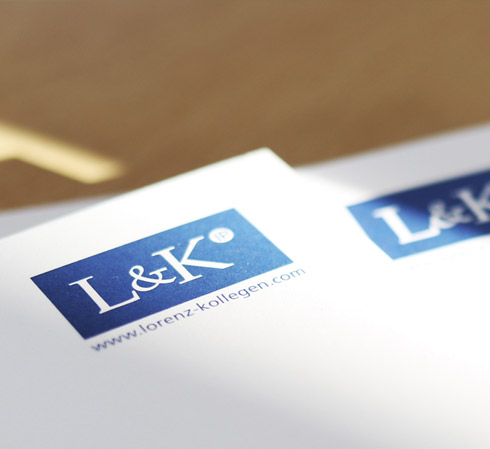 History
Currently a global firm with offices worldwide
The Law Offices of LORENZ & KOLLEGEN forms part of a worldwide network operating in over 150 countries, and represents a large number of companies established in the Federal Republic of Germany as well as companies established within and outside of the European Union member states.
2011 Inauguration of the Munich branch office
In 2011 the Munich branch office was opened at a location close to the German Patent and Trade Mark Office (DPMA) and the European Patent Office (EPA), to be managed by partner and patent attorney Iris-Anne Markfort.
2008 Foundation of partnership
In 2008, the sole practice would combine with the talents of four other attorneys to form a partnership. Since then, the law offices have operated under the name Lorenz & Kollegen Patentanwälte Partnergesellschaft mbB.
2001 Construction of new offices in Heidenheim
In 2001, the five-storey office building in Heidenheim was constructed. The building comprises an impressive, 50-meter facade that sports the dark blue colors associated with the firm of patent attorneys.
1998 Merger with attorneys
Commencement of cooperation with attorneys Dr. Jürgen Strauß and Elke Strauß brought the firm a new name - Lorenz & Kollegen Patent- und Rechtsanwaltskanzlei.
1989 International law firm Lorenz & Gordon
Admission of British partner John Gordon brought the firm another new name - Lorenz & Gordon.
1976 Foundation of firm Lorenz
The law firms were first established by Dr. Werner Lorenz as a sole proprietorship in Heidenheim an der Brenz. During the early years, the firm exclusively served companies established in the East Württemberg area, especially in Heidenheim, Aalen, Schwäbisch Gmünd and Ulm.
Our business locations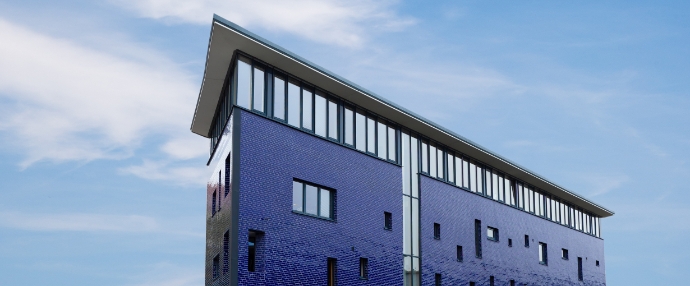 Head Office
Alte Ulmer Strasse 2
89522 Heidenheim
Germany
T +49 (0)7321 9595-0
F +49 (0)7321 9595-35
office@lorenz-kollegen.com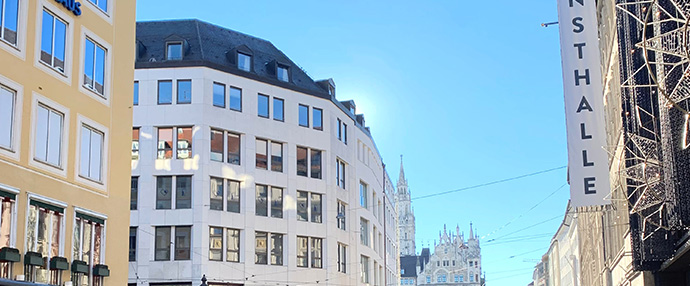 Branch office
Theatinerstraße 45
80333 Munich
Germany
T +49 (0)89 89 356 988-0
F +49 (0)89 89 356 988-8
office@lorenz-kollegen.com