Integrated into
150
countries around the
world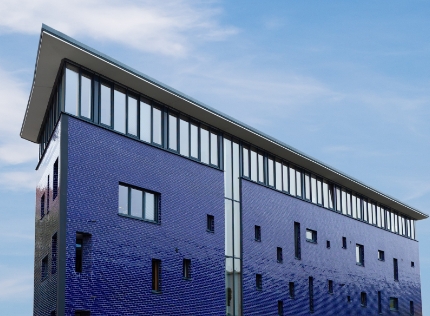 Heidenheim Office
The law offices in our Heidenheim locations were constructed in 2001 by the founder of the firm, Dr. Werner Lorenz. The striking, five-storey building is in a central location. The building has an impressive, 50-meter facade adorned in the dark blue colors associated with the firm of patent attorneys.
Head Office
Alte Ulmer Strasse 2
89522 Heidenheim
Germany
T +49 (0)7321 9595-0
F +49 (0)7321 9595-35
office@lorenz-kollegen.com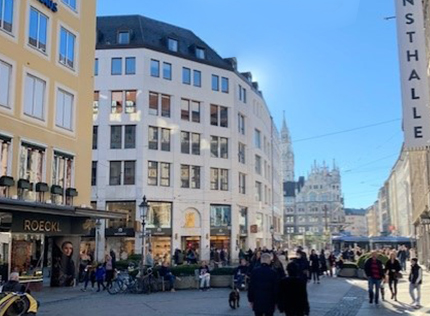 Munich Location
Our Munich offices are situated in Lesmüller Haus in the Theatinerstraße, in the center of the historical city center of Munich, within walking distance of the German Patents and Trademarks Office (DPMA) and of the European Patents Office (EPA).
Branch Office
Theatinerstraße 45
80333 Munich
Germany
T +49 (0)89 89 356 988-0
F +49 (0)89 89 356 988-8
office@lorenz-kollegen.com