Litigation Attorneys / Commercial Lawyers
Prof. Dr. Jürgen Strauss
Litigation Attorney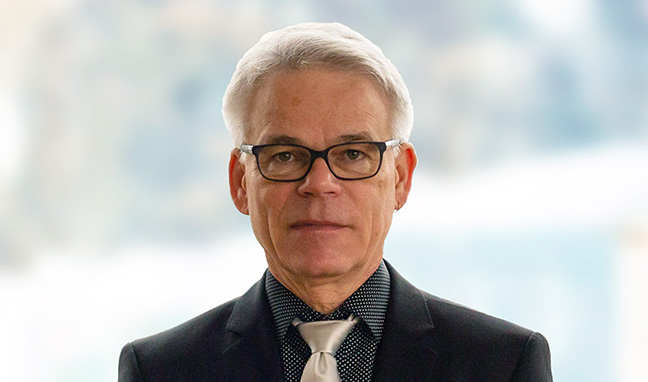 Prof. Dr. jur. Jürgen Strauss has been a Litigation Attorney since 1992. He studied law at the Universities of Regensburg and Tübingen. Jürgen Strauss earned a Master of Laws degree in International Law in France, at the University of Aix-en-Provence/Marseille. He wrote his thesis at the Faculty of Law of the Eberhard Karls University in Tübingen.
For many years, Attorney Strauss has specialized in issues dealing with industrial property rights with references to corporate/commercial law and to competition law. His activities are focused on contract law (licenses, distribution design, partnership ventures), trademark law and competition law.
Since 1998, attorney Strauss has taught commercial law and international law as a lecturer at the University in Aalen.
Prof. Dr. Strauss is a member of the Stuttgart Bar Association and of the Deutschen Vereinigung für gewerblichen Rechtschutz und Urheberrecht e.V. (GRUR) [German Association for Industrial Property Rights and Copyright].