Sven Frey
Partner
Patent Attorney
European Patent Attorney
European Trademark and Design Attorney
Dipl.-Inf.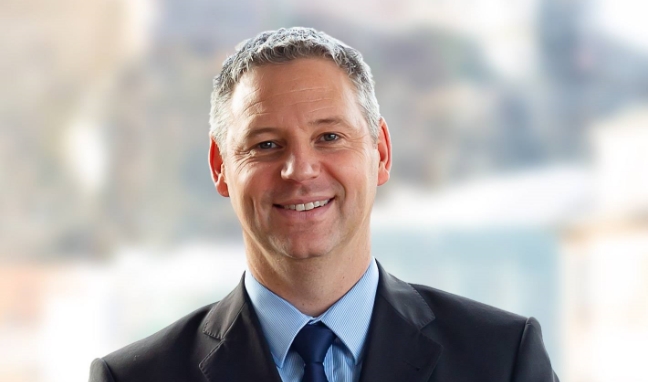 Sven Frey is a German patent attorney and authorized representative before the European Patent Office (European Patent Attorney) and the European Union Intellectual Property Office in Alicante, Spain. Sven Frey studied at the University of Ulm and holds a degree in computer science. In addition to work flow management, his studies were focused on databases and distributed systems. Sven Frey completed his studies with a degree dissertation entitled "Patent Law Protection of Software, Analysis, Current Decision-Making Practice and Implementation"
He gained his professional experience primarily in the area of operational information systems.
Since 2008, Sven Frey has been our partner in the patent and litigation law firm of Lorenz & Kollegen and is responsible for the creation and processing of German, European and international patent applications, particularly in the area of information technology.