Wolfgang Schmid
Partner
Patent Attorney
European Patent Attorney
European Trademark and Design Attorney
Dipl.Ing. (FH – Fachhochschule or University of Applied Sciences)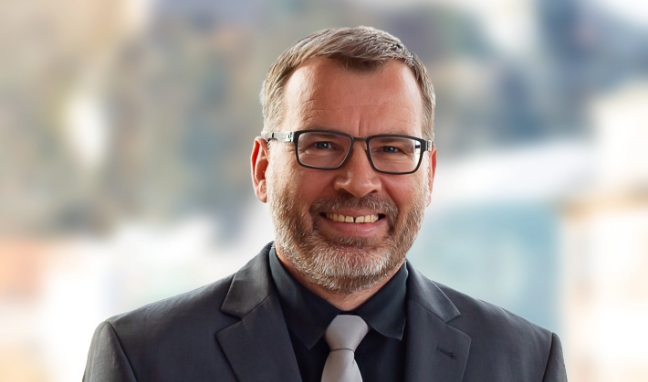 Wolfgang Schmid, a mechanical engineer, is a German patent attorney and authorized representative at the European Patent Office (European Patent Attorney), as well as a representative at the European Union Intellectual Property Office (European Trademark and Design Attorney). During his period of study at the Hochschule Aalen, he developed a particular interest in the areas of forming technology, manufacturing technology and machine tool manufacturing. He wrote his Degree Thesis at the Dublin Institute of Technology in Ireland.
In 1996, Wolfgang Schmid joined the law firm of LORENZ & KOLLEGEN.
Wolfgang Schmid has been a European Patent Attorney since 2002 and a German Patent Attorney since 2007. His work at LORENZ & KOLLEGEN focuses on the preparation and management of German, European and international patent registration applications, particularly in the area of automotive technology, mechanical engineering and manufacturing technology, as well as in the preparation of patent and trademark searches.
Wolfgang Schmid is a lecturer in industrial property rights at the Cooperative State University Heidenheim (Duale Hochschule Heidenheim).