Litigation Attorneys / Commercial Lawyers
Elke Strauss
Litigation Attorney
Lawyer specializing in industrial property rights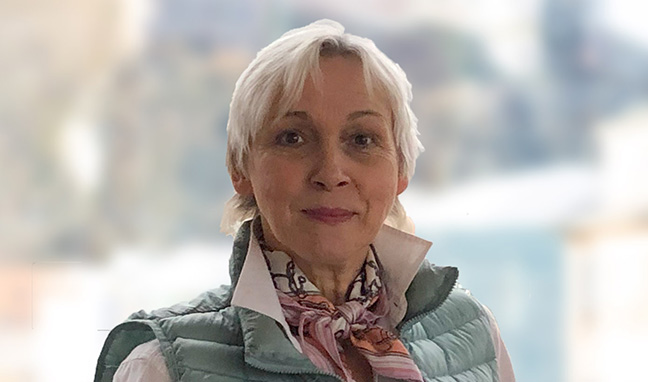 Elke E. Strauss has been a litigation attorney since 1992. Her activities as an attorney are focused on the area of trademarks, designs and patents as well as copyright law and competition law. On the basis of her proven specialist knowledge and experience, the bar association has granted attorney Strauss the authority to carry the designation "Specialist attorney in industrial property rights".
After graduating from high school and spending a year of study in Canada, she began studying law in Bayreuth, with business administration as an additional qualification. Elke E. Strauss successfully passed both final university examinations at the Eberhard-Karls-Universität in Tübingen.
She was admitted to the practice of law in 1992. After working for a year in a law firm in Tübingen, attorney Strauss joined a law firm in Stuttgart. In 1996, Elke Strauss founded her own law firm. In 1998, this law firm merged with the patent law firm of Lorenz & Gordon in Hildenheim.
Elke E. Strauss is a lecturer in civil law and industrial property rights at the Hochschule Aalen (WBA).
Elke Strauss is a member of the Stuttgart Bar Association, of the German Bar Association and of the Deutschen Vereinigung für gewerblichen Rechtschutz und Urheberrecht e.V. (GRUR – German Association for Industrial Property Rights and Copyright Law).